The new DJI Mavic Mini has a secret inside of it that makes it superior to most drones on the market. The Mavic Mini uses a Ambarella processor.
Ambarella processor
Why is Ambarella Better
Ambarella processors include specialized digital image processing hardware to convert raw image sensor data into color-corrected imagery, removing noise to improve quality in various lighting conditions, as well as performing lens distortion correction, digital image stabilization, and high dynamic range (HDR) …Ambarella Inc. – Wikipedia
https://en.wikipedia.org › wiki › Ambarella_Inc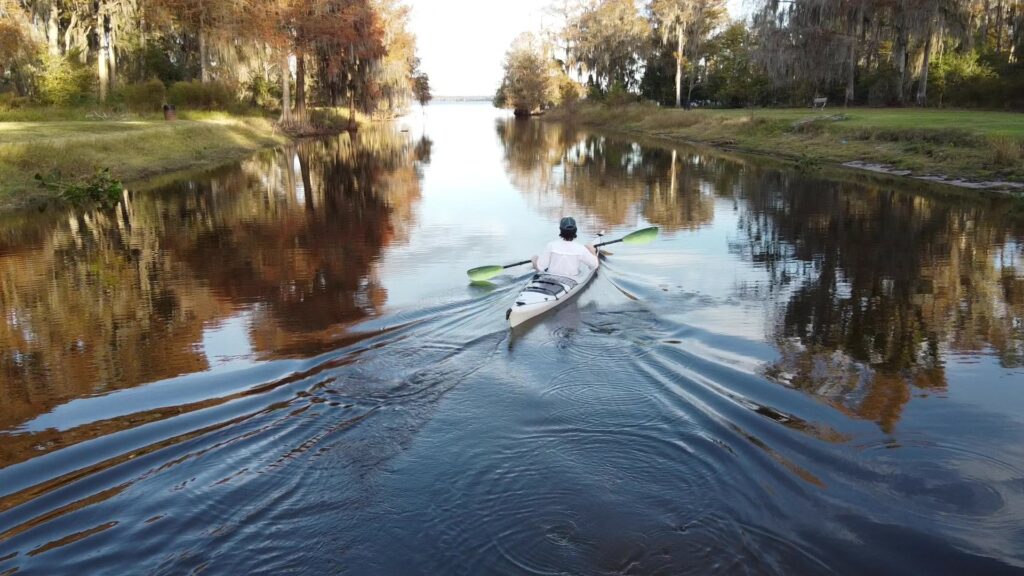 DroneDJ "learned through industry insiders that the real culprit wasn't the sensor but the processor. Apparently, DJI had decided not to use Ambarella sensors for the DJI Mavic 2 Pro. Instead, the drone maker went for a cheaper no-brand processor."
"When DJI realized that the video quality did not live up to expectations, they scrambled to come up with a way to improve it. As a result, the Mavic 2 launch-event was delayed from July 18th to late August and DJI introduced two video recording options: the 4K HQ (High-Quality) and the 4K Full FOV (field-of-view)."
"However, neither of these options could fool the diehards among us and many people stuck with the Phantom 4 Pro for serious video work as the DJI Mavic 2 Pro simply didn't deliver."
Ambarella is the same processor used in DJI Phantom series is known for there great video capabilities but was sadly lacking in the other DJI Mavics in my opinion. The DJI Mavic Mini is the only DJI Mavic series at this point to have the new Amberalla chip set. The secret chips power? This gives the Mavic Mini awesome cinematic video output that look superior to even most 4k cameras on other drones period. The 3 axis gimbled camera is same as the big boys. Video output is rock steady even in moderate wind and movement of drone . In cinematic mode the Mavic Mini will turn fluidly with the Ambarella color-corrected video and HDR keeping up looking like your a pro making movies . All that in ultra small size and weight 249g its the Drone of the year 2020 hands down !